All images can be purchased, either as just prints or framed in various finishes, my favourite finish being the frameless acrylic, see below, acrylic picked out in colour. 
My finished work can be ordered and delivered direct to your home, ready to go straight out of packaging  onto the wall. I use a reliable award winning British company that can deliver anywhere in the world. Just click on the contact link at top right and let me know what you are looking for. 
Some of the images can be enlarged to a nice size, others not so much, due to the pixel count as they would of been taken with either an iPhone or an old digital camera from earlier years when megapixels were quiet low. Let me know the image you are interested in and I'll get back to you with the maximum size it can be enlarged to.
If there's an image in your mind that you wish for that you can't find on here, I can be commissioned to take that image for a very small fee.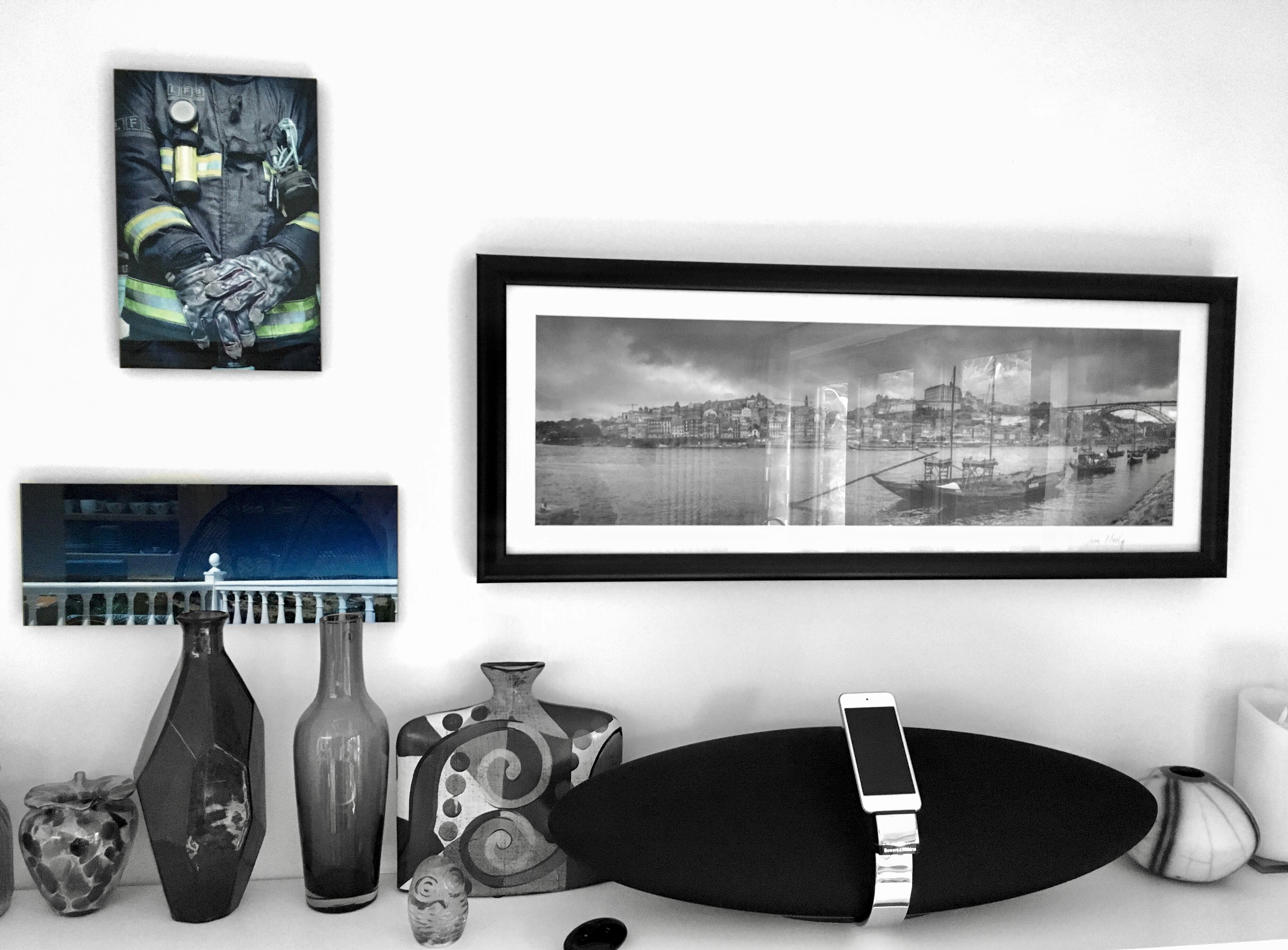 Below photo showing "Acrylic Frames" bonded and mounted onto aluminium. Thickness of finished product can be from 2mm to 6mm, here showing two 4mm finishes, the larger frame at bottom 50cm x 35cm. Part of the wall mounting system can be seen, this making for very easy wall hanging.